Connect. Collaborate. Careers
Cultivating a national community that supports students in their cybersecurity endeavors through extracurricular activities, career opportunities, mentoring, and keeping forefront of cybersecurity trends.
The National Cybersecurity Student Association is a one-stop-shop to enhance the educational and professional development of cybersecurity students through activities, networking and collaboration. This group supports the cybersecurity educational programs of academic institution, inspires career awareness and encourages creative efforts to increase the number of underrepresented populations in the field.
Benefits of Membership ($25 Annual Membership Fee)
Network with other like-minded individuals.
Learn about scholarships, internships and mentoring opportunities.
Gain access to research and publications.
Participate in conferences, training and events.
Connect with sponsors who are actively seeking their next cybersecurity employee.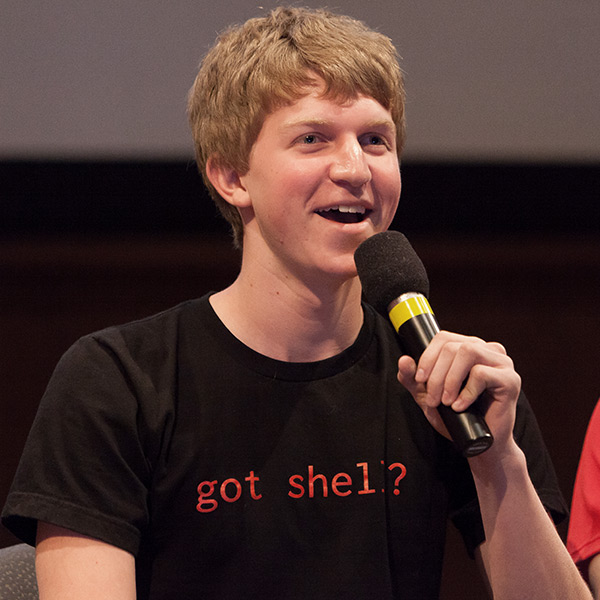 Local and State Chapters
Through the National Cybersecurity Student Association, develop and strengthen your leadership and teambuilding skills as we form local and state chapters.
Higher Education and Continual Learning
The National Cybersecurity Student Association inspires and empowers cybersecurity students to build a strong academic foundation with a continual learning perceptive that employers seek.
Building Workforce
The National Cybersecurity Student Assocation will proactively contribute to the preparation of a world-class cybersecurity workforce, through the development of technological and leadership skills that ultimately contribute to their employability.
Become a Sponsor
Join our network of industry partners in supporting the National Cybersecurity Student Association
Contact Us
Connect with Students
Sponsors of National Cybersecurity Student Association will be given opportunities to present and participate in all events, webinars, trainings, conferences, and cybersecurity competitions throughout the year.  Reach new audiences through dedicated social media channels and monthly newsletters. Obtain access to national database of student résumés; participate in virtual job fairs and more.
Awareness
Monthly National Cybersecurity Student Association newsletters and social media posts will keep members actively involved in sponsor's activities, events, internship opportunities and job availability.  Sponsors can add relevant resources and videos to The Association's website and speaking engagements privileges are available.
Partnership Recognition
Promote your organizations partnership with National Cybersecurity Student Association through collaborative public relations opportunities throughout the year.  Participate in The Association's student-run advisory board.
Visibility
National Cybersecurity Student Association sponsors will have logo placed on all marketing materials, newsletters and website.  Banner ad, blog writing and hosting webinar series options are also available.