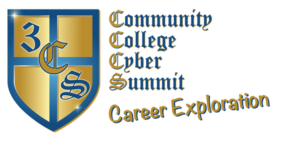 Congratulations to the 2022 3CS Stipends Recipients! If you signed up for the student stipends, check your email and/or spam folder. #3CS2022
Click HERE to learn more about the 2022 3CS Conference.
We understand the price of oil has risen, so to help accommodate the travel cost, we will be paying upfront Regional and National students hotel stay. See your travel category below. Register ASAP to receive the promotion.