Connect. Collaborate. Careers
Cultivating a national community that supports students in their cybersecurity endeavors through extracurricular activities, career opportunities, mentoring, and  keeping them at the forefront of cybersecurity trends.
Networking
The National Cybersecurity Student Assication is dedicated to expanding its membership's professional network and cybersecurity industry connections.  This commitment positions student members for greater success in the cybersecurity sector.
Benefits of Membership ($25 Annual Membership Fee)
Network with other like-minded individuals.
Learn about scholarships, internships and mentoring opportunities.
Gain access to research and publications.
Participate in conferences, training and events.
Attend our monthly Webinar Series.
Submit resume and connect with sponsors who are actively seeking their next cybersecurity employee.
Gain insight about your club and activities.
Chance to win swag.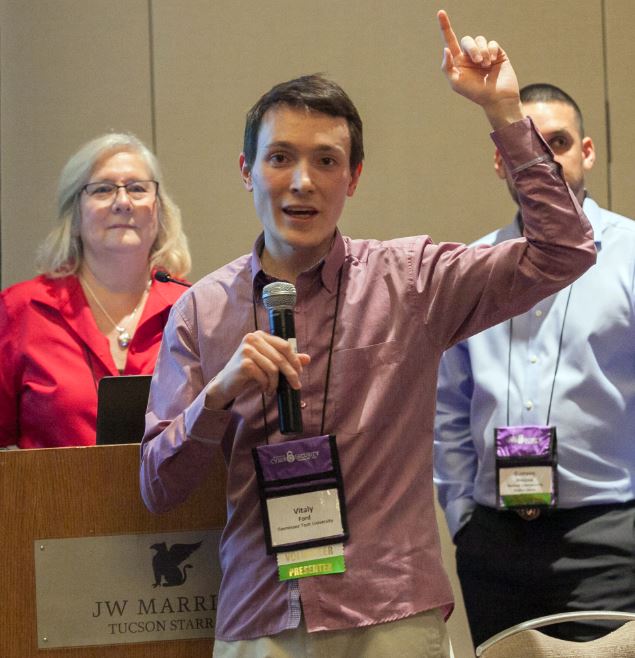 Local and State Chapters
Through the National Cybersecurity Student Association, develop and strengthen your leadership and teambuilding skills as we form local and state chapters.
Higher Education and Continual Learning
The National Cybersecurity Student Association inspires and empowers cybersecurity students to build a strong academic foundation with a continual learning perceptive that employers seek.
Building Workforce
The National Cybersecurity Student Assocation will proactively contribute to the preparation of a world-class cybersecurity workforce, through the development of technological and leadership skills that ultimately contribute to their employability.