National Cybersecurity Student Association
Nation's largest association of cybersecurity students and competitors
Learn More
Vision
Cultivating a national community that supports students in their cybersecurity endeavors through extracurricular activities, career opportunities, mentoring, and keeping them at the forefront of cybersecurity trends.
ABOUT
The National Cybersecurity Student Association is a one-stop-shop to enhance the educational and professional development of cybersecurity students through activities, networking and collaboration. This group supports the cybersecurity educational programs of academic institutions, inspires career awareness and encourages creative efforts to increase the number of graduates in the field.
Research and Development
National Cybersecurity Student Association members will have the competitive advantage to participate in and have access to the latest cybersecurity research and development.  The Association will keep members up-to-date on latest technological trends, employer needs and critical issues.
Internships, Scholarships, Mentoring and Jobs
Students can build their resumes by becoming a member!  National Cybersecurity Student Association will actively make members aware of internships, scholarships, mentoring opportunities and job posts.
Conferences, Trainings & Events
Committed to enhancing cybersecurity skills and knowledge, the National Cybersecurity Student Association will offer exclusive discounts to the most relevant conferences, training and events throughout the year.  The Association members will stay abreast of the most current and pertinent cybersecurity know-how.
Networking
National Cybersecurity Student Association is dedicated to expanding its membership's professional network and cybersecurity industry connections.  This commitment positions student members for greater success in the cybersecurity sector.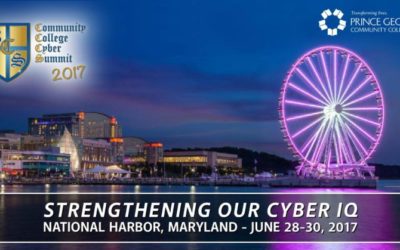 This year's theme is "Strengthening Our Cyber IQ." 3CS is the only national academic conference focused on cybersecurity education at the community college level. 3CS shares with faculty and administrators the newest technologies, latest research, and most relevant...
National CyberWatch Center Resources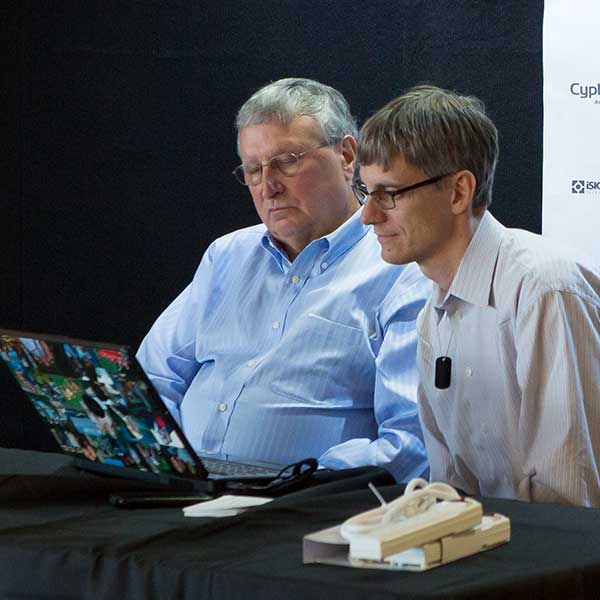 The National CyberWatch Center Library combines existing educational and research resources and capabilities, innovative new tools, and state-of-the-art technologies to collect, synthesize, and disseminate knowledge and content in cybersecurity education and research, as well as encourage use and adaptation.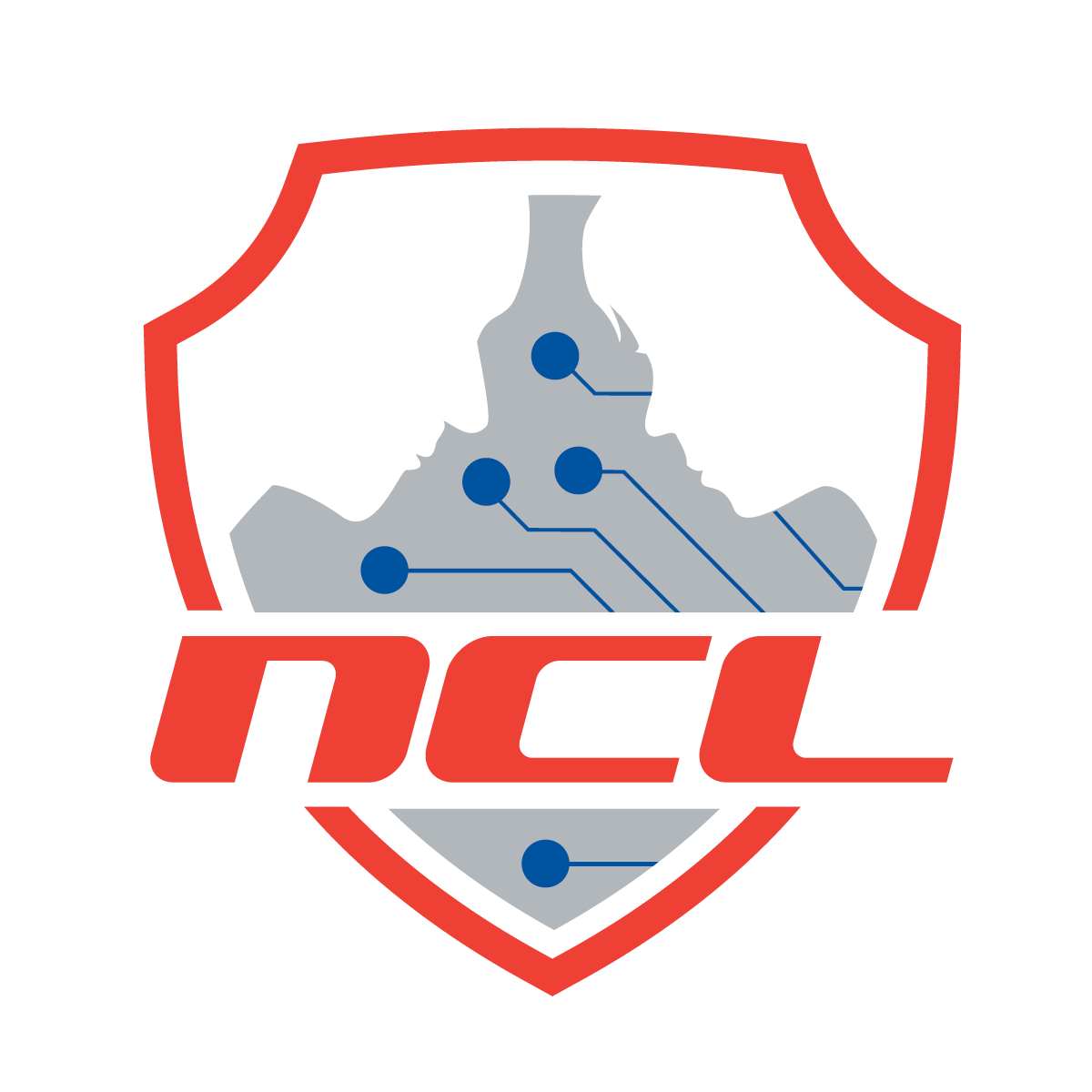 The National Cyber League (NCL) provides an ongoing virtual training ground for faculty and students to develop and validate cybersecurity skills.  NCL's content is aligned with individual and team games… both scalable across many industry certifications, curricula, job roles and verticals.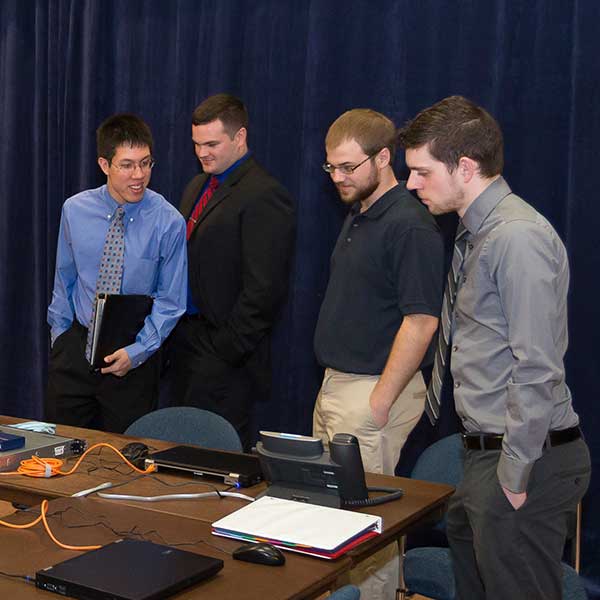 The National Cybersecurity Student Association News section allows readers to stay up-to-date on what's happening with the center.  Read current newsletters and news releases to stay connected to National Cybersecurity Student Association events, trainings and more.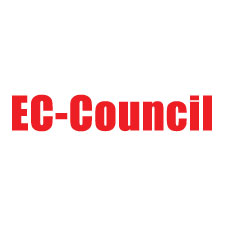 EC-Council Foundation is a non-profit organization founded by EC-Council to raise awareness of cyber safety issues for the global community while unifying global cyber defense.
EC-Council Foundation's mission is to create a safer cyber world, by using our programs and events to advocate safer online activities.
Cyber security statistics show that the majority of security breaches are: low in difficulty, take a long time to discover, are discovered by outside parties, and are perpetrated by outsiders.
Through our programs we aim to stop malicious hacking at its core cause, while creating an opportunity for ethical hacking to be accepted and practiced without any discrimination, across all geographical boundaries for the purpose of understanding what it takes to protect and secure critical information and assets.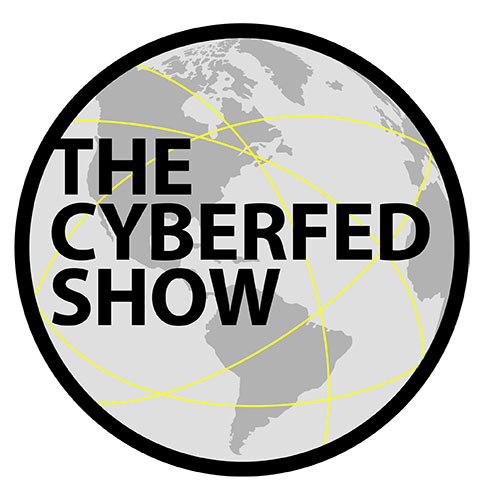 The CyberFed Show focuses on highlighting the world of cybersecurity competitions.  Host, Dr. Dan Manson, interviews various competition producers, participants and sponsors to give audiences a "birds-eye" view of various events! The Cybersecurity Competition Federation (CyberFed) is an umbrella organization that provides players of all ages and skill levels a point of entry into cybersecurity competitions. CyberFed focuses on communications, promotions and autonomy of competition creators, business models and does not interfere with funding sources. Each week, CyberFed produces "The CyberFed Show".  To learn more, visit http://www.cyberfed.org.